We Will Only Contact You if We Have Located Money That Belongs to You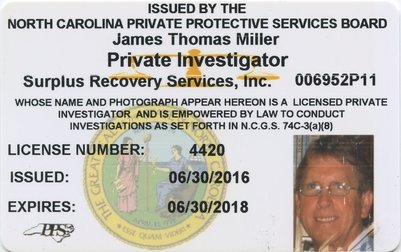 Surplus Recovery Services, Inc. has some of the best researcher's in the industry. Having a Private Investigators license allows access to information being held by large fortune 500 companies typically within the financial and insurance industries. Networking within these industries, we have created very valuable relationships with people in right the positions and have gained a wealth of information regarding assets they are in possession of that are owed people they are unable to locate. We use our resources to locate these people/heirs and recover the funds for a fee. We also have access to paid and private databases that lists millions of dollars of assets and stocks. The estimated total amount of funds owed to the public is over $25 billion. Last year alone, over 1.3 million claims were paid to owners totaling at least $1.2 billion!

Surplus Recovery Services, Inc. is an independent property locator service that locates and recovers money and stocks.

More than $13 billion worth of matured savings bonds have never been cashed, and each year, more than 15,000 savings bonds and 25,000 payments are returned as undeliverable. Could some of this money be yours?

There are also hundreds of thousands of people who are owed money as an heir to an inheritance that they didn't even know about! Are you one of them?

Many of the people we assist are owed money as result of being named a beneficiary in a family member or friends insurance policy or estate! Are you one of them?

You never know when there may be money right around the corner, what if you had some long lost relative that left you money in a will? Are you one of them?

Perhaps you had a tax refund that went unclaimed. How can cash go year after year with no one claiming it? This situation is more common than you think.

Our sole purpose is to locate funds and return them to the legal rightful owners.


---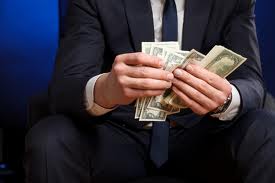 We are Convinced the Reason There is So Much Money Out There That is Owed the Public is Because We Have Become a Mobile Society and People Move Around
People Don't Believe These Funds Actually Exist

People Think it's Too Good To Be True

People Think It's a Scam

We Can Assure You, These Funds Do Exist or We Would Not Have Contacted You

Our Time Is Too Valuable to Waste, Let Us Prove to You That We Can Recover Your Funds

You Have Nothing to Lose, We Send You 100% of the Funds Recovered, Then You Pay Us Our Fee.